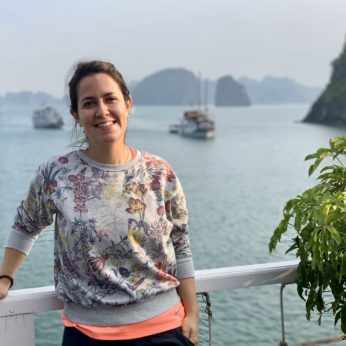 Diana C.
Profil aktiv
Plants & Cats sitting while you are away!

Tiere: Katze
Typ: Pet Day Care/ Pet Feeding/ Pet Sitting/ Pet Walking
Ort:

4056 Basel, Switzerland

Verfügbarkeit: Evenings
Mobil: Yes
Lohn: By arrangement
---
Beschreibung
Are you going away for a long weekend, for holidays, to visit family or simply for business?
I would be glad to be of help by:
– stopping by your place and watering your plants; we can also just move them to my place while you are away if you prefer!
– stopping by every day to check on the cat/ cats, changing water, littering and providing food!
I have grown up with cats and dogs around and I miss having one here!! Taking care of yours will hopefully take me away from my laptop and work 🙂
I'm flexible in timings, I'm located in Basel and happy to go anywhere in Basel City, Riehen, and Basel Land. English speaking und ein bisschen Deutsch 🙂
---
Ort
---

To contact this petsitter, you have to be registered as a Premium Member.
Click here for more information.
---