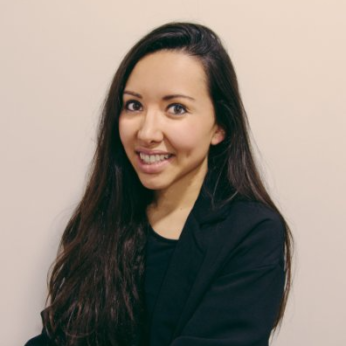 Luisa C.
Profil aktiv
Dog-Walking available everyday of the week

Tiere: Hund
Typ: Express PetSitting/ Pet Sitting/ Pet Walking
Ort:

8604 Wolketsvil, Switzerland

Verfügbarkeit: Please choose...
Mobil: Yes
Lohn: By arrangement
---
Beschreibung
Hi! This is Luisa,
I would love to take care of your dog!!
I am an animal lover! I have been around them ever since I can remember and have had a dog for over 12 years. Also had the amazing oportunity to raise her puppies from birth.
I believe I understand their needs and I get along very well with them.
I am available for petsitting and dog walking every day of the week.
I would be happy to speak about my rate.
Please reach out if you want your dog to have fun and be taking good care of :D!
---
Ort
---

To contact this petsitter, you have to be registered as a Premium Member.
Click here for more information.
---